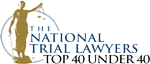 Macomb County Criminal Defense Lawyer
Choose the Right Criminal Defense Attorney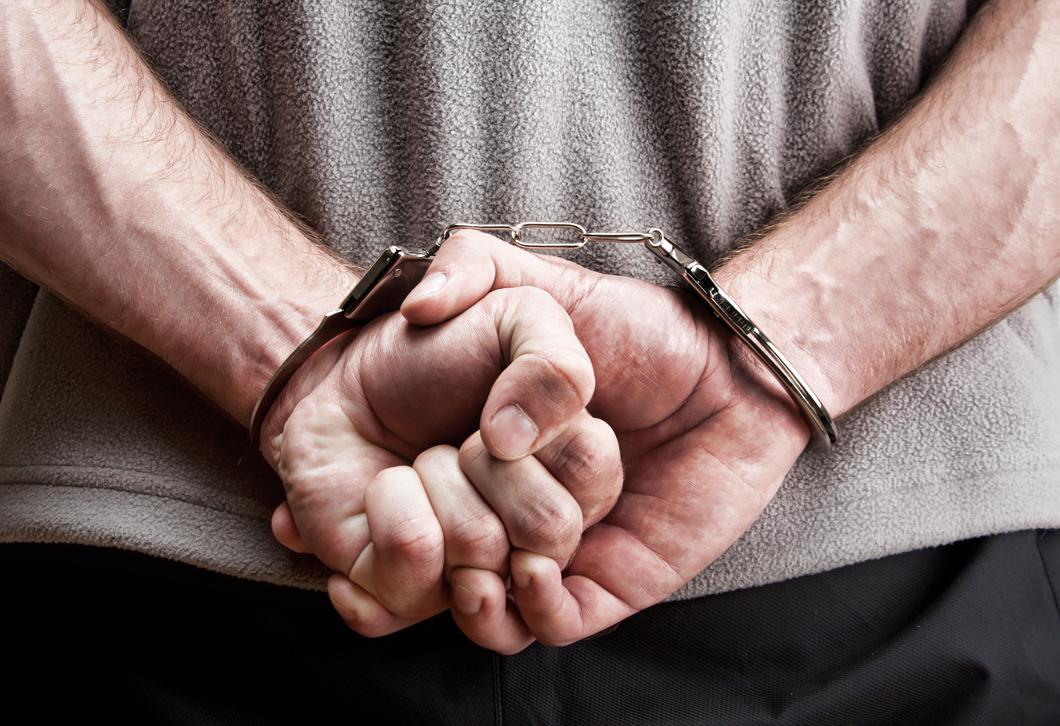 Barnwell Law Is Ready to Represent You
If you find yourself involved in a criminal case, you'll want representation. Barnwell Law, PLLC provides criminal defense services for defendants in Michigan. He represents clients involved in a variety of situations, including assaultive crimes, sex crimes, tax evasion and arson. You can also turn to him for representation if you're facing charges for drug or alcohol crimes.

Meet with attorney Barnwell today to discuss your situation.
Why Should You Choose Attorney Barnwell?
When you need legal assistance in Michigan, you can turn to attorney Barnwell. Many clients choose attorney Barnwell because he's:
Efficient – He keeps communications clear and concise.
Personable – He'll take the time to understand your situation.
Affordable – He's proud to offer exceptional rates for his clients.
Thoroughly dedicated to his clients, attorney Barnwell will represent you to the best of his ability. Email him now if you have any questions about criminal defense law.
Client Reviews
Get in Touch
Fill out the contact form or call us at
(810) 394-2952
or
(239) 325-6989
to schedule your consultation.
Available 24/7

Proven Results

Top Rated Attorney