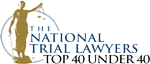 Arson
Facing Arson Charges in Warren, Royal Oak, Sterling Heights, Roseville, Macomb County, MI & Fort Myers, FL.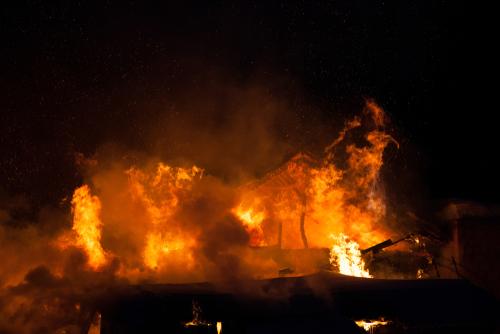 Meet With a Felony Attorney to Discuss Your Case
Arson can result in physical property damage and long-lasting injuries for individuals involved. If you're being charged with arson in Warren, MI & Fort Myers, FL, you need to contact a criminal lawyer immediately. Barnwell Law, PLLC has experience representing clients in and out of the courtroom.

Working with a criminal lawyer is crucial during this difficult time. Set up an appointment with our felony attorney today.
Classified Based on Multiple Categories
Whether your arson charges are considered felony or misdemeanor charges depends on a wide range of factors. These include:
Intent. Even if you set fire to a home by accident, you can still face felony arson charges. However, if you're being accused of doing it on purpose, the charges will be far more severe.
Negligence. Taking knowingly dangerous actions without fear of the consequences is considered reckless behavior. When a fire occurs as a result of someone's negligence or recklessness, they can face felony charges.
Damage. The extent of the damage has a significant impact on your charges. Even if there is a small portion of damages, this can still result in arson charges.
Whether you're being charged with a misdemeanor or felony, our attorney will be there to support you. Contact us today to set up your initial consultation.
Client Reviews
Get in Touch
Fill out the contact form or call us at
(810) 394-2952
or
(239) 325-6989
to schedule your consultation.
Available 24/7

Proven Results

Top Rated Attorney