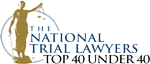 Felony Cases
Build a Strong Case in Warren, Royal Oak, Sterling Heights, Roseville, Macomb County, MI & Fort Myers, FL.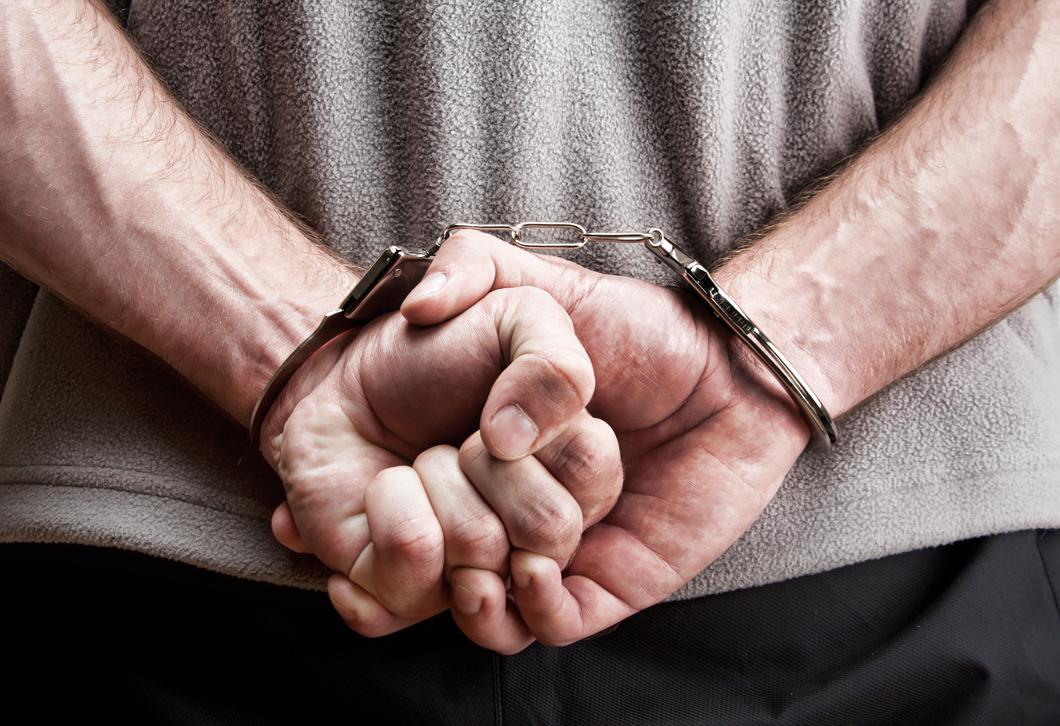 Hire a Felony Case Attorney to Represent You
A felony crime conviction can carry serious consequences. You could face jail time in a federal penitentiary, which effectively puts your life on hold. When you need a trustworthy felony case attorney in Michigan, turn to Barnwell Law, PLLC in Warren, Macomb County, MI & Fort Myers, FL. Your felony crime attorney will remain available to you 24/7 during the course of your legal battle. Call now to schedule a consultation with an attorney who goes above and beyond for you.
Choose a Felony Crime Attorney Who Can Take on Any Case
Do you need a murder charge attorney or assault charge attorney? Barnwell Law isn't afraid to take your felony case into the courtroom. Call today if you've been charged with:

Homicide
Murder
Child abuse
Domestic violence
Assault and battery
Assault with a deadly weapon
Weapons, firearms, and gun crimes
Juvenile cases
Terrorism threats
Arson
The first step toward having your charges dropped is to partner with an experienced murder charge attorney. Contact Barnwell Law today for diligent legal representation in Warren, MI, Royal Oak, Roseville, Macomb County, and state wide.
Client Reviews
Get in Touch
Fill out the contact form or call us at
(810) 394-2952
or
(239) 325-6989
to schedule your consultation.
Available 24/7

Proven Results

Top Rated Attorney