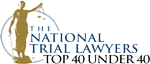 Macomb County DUI Lawyer
A DUI Can Impact Your Future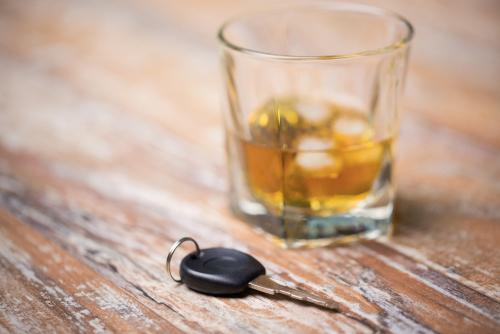 Talk to a drunk driving attorney in Warren, Royal Oak, Roseville, Sterling Heights, Macomb County, MI & Fort Myers, FL.
From the moment you're accused of driving under the influence, your future is in jeopardy. Your reputation is on the line, so you need to hire a criminal lawyer you can depend on for high-quality representation. Barnwell Law, PLLC works with individuals throughout Warren, MI and surrounding areas. You'll work directly with our drunk driving attorney to build your defense and present it in front of a judge.

Schedule an appointment with us by calling 810-394-2952 now.
Understanding Implied Consent Laws
When you apply for your driver's license in Michigan, you agree to something called implied consent. This means that if you're pulled over on suspicion of drunk driving, you've already legally agreed to be tested. If you deny the test on-site, you're violating that agreement.

Being accused of drunk driving? An attorney at our firm can help you. Get in touch with our criminal lawyer today.
Client Reviews
Get in Touch
Fill out the contact form or call us at
(810) 394-2952
or
(239) 325-6989
to schedule your consultation.
Available 24/7

Proven Results

Top Rated Attorney