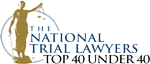 Embezzlement
Embezzlement Charges Are Extremely Serious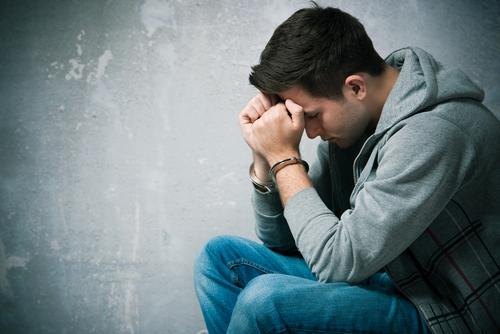 Hire an embezzlement crime attorney in Warren, Royal Oak, Sterling Heights, Roseville, Macomb County, MI & Fort Myers, FL today.
Embezzlement and theft crimes are serious offenses that can range from misdemeanors to felonies. Embezzlement crimes differ from general larceny crimes in that you are alleged to have had some authority over the disputed finances, but improperly used them for your own benefit. Not only do you face jail or prison, but significant fines, costs, and restitution fees.

Often times, embezzlement cases are wrongly charged and require a strong defense. Don't agree to plea unless the facts indicate that it would be in your best interest.

Barnwell Law has successfully defended and resolved various embezzlement cases. Contact Barnwell Law today for your free consultation and to begin crafting an effective defense.
Client Reviews
Get in Touch
Fill out the contact form or call us at
(810) 394-2952
or
(239) 325-6989
to schedule your consultation.
Available 24/7

Proven Results

Top Rated Attorney