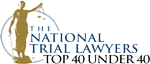 Macomb County White Collar Crime Lawyer
Have You Been Charged With a White Collar Crime?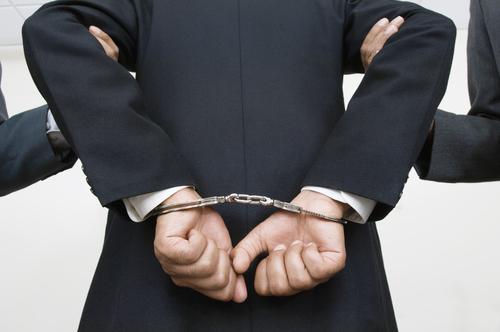 Hire an experienced defense attorney in Warren, Royal Oak, Sterling Heights, Roseville, Macomb County, MI & Fort Myers, FL today to get legal assistance.
White collar crimes can range from fraud, embezzlement, theft, bribery, and conspiracy. Federal prosecutors in particular have a strong interest in white collar crime. Charges like conspiracy are often tacked on to other charges and seemingly easy for the prosecution to prove, unless you have a strong and effective defense.
Whether you are facing state or federal white collar crime charges, it is important to have a strong defense. Not only are you facing jail, prison, and significant financial penalties, but you may also be facing the loss of a professional license. As well as your reputation in the community.
If you are a public official, a charge such as bribery or conspiracy can end your career unless you have a strong defender at your side.
Contact Barnwell Law today to begin crafting the Barnwell Defense to protect your liberty, reputation, and profession.
Client Reviews
Get in Touch
Fill out the contact form or call us at
(810) 394-2952
or
(239) 325-6989
to schedule your consultation.
Available 24/7

Proven Results

Top Rated Attorney