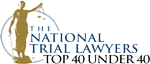 Federal Cases
Know Your Rights After a Federal Charge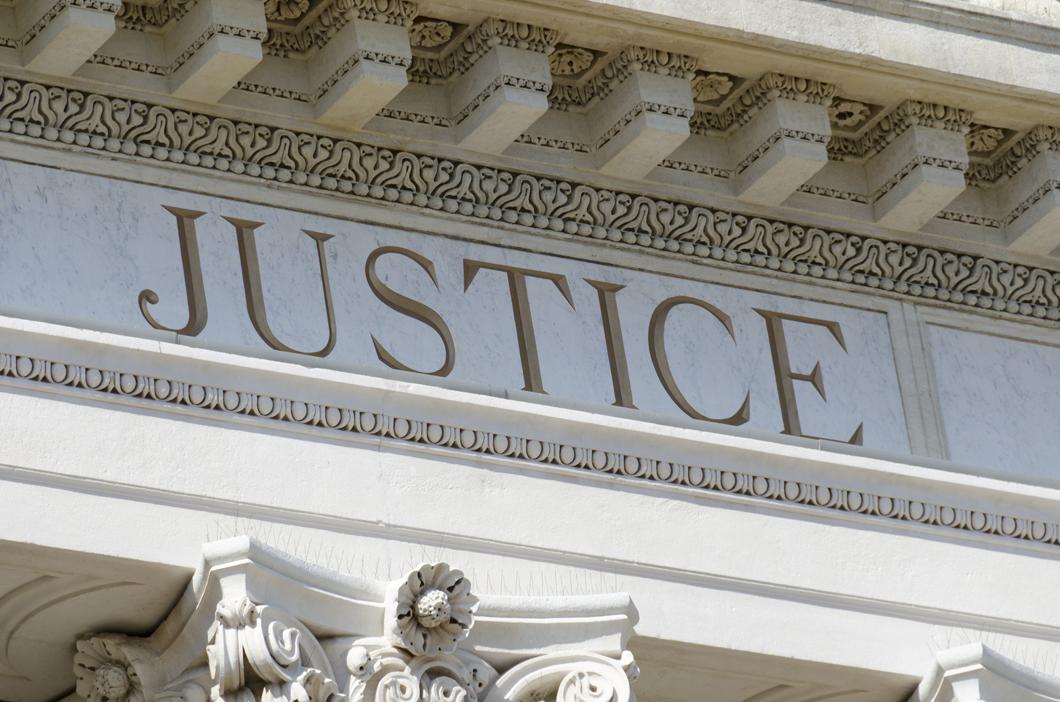 Contact a federal case attorney based in Warren, Royal Oak, , Sterling Heights, Roseville, Macomb County, MI & Fort Myers, FL.
Federal criminal court charges are taken very seriously in Warren, MI, Warren County, and the entire state as well as Fort Myers, FL. If you're found guilty of a federal crime, the penalties will be harsh; the sentencing guidelines are severe. The federal government has unlimited resources to prosecute you. When you need a diligent federal case attorney, contact Barnwell Law, PLLC.

Attorney Barnwell's father spent over eight years battling the federal government before the government dropped the case. Choose the federal case attorney who has experience successfully defending clients in federal court. Schedule your legal consultation today by calling 810-394-2952.
What Are Federal Crimes?
A federal crime is the violation of a statute passed by the U.S. Congress. This covers a wide range of charges, including:
Bribery
Public corruption
Mail fraud
Organized crime
Tax evasion
Illegal entry
Conspiracy
Embezzlement
Drug distribution
If you need a tax evasion attorney or embezzlement crime attorney to take your case, contact Barnwell Law in Warren, MI & Fort Myers, FL.
Client Reviews
Get in Touch
Fill out the contact form or call us at
(810) 394-2952
or
(239) 325-6989
to schedule your consultation.
Available 24/7

Proven Results

Top Rated Attorney