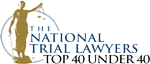 Malicious Destruction of Property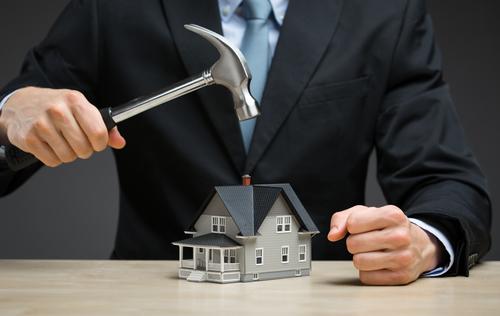 Don't Take a Malicious Destruction of Property Charge Lightly
Hire an experienced defense attorney in Warren, Royal Oak, Roseville, Macomb County, MI & Fort Myers, FL for legal support.
Malicious Destruction of Property charges (MDOP charges) can range from 93 day misdemeanors up to 10-year felonies. These charges come with significant fines, costs, and restitution. Defenses exist in these cases. Also, Barnwell Law has a record of PREVENTING Malicious Destruction of Property cases from ever even being charged.

If your case is charged, you cannot take it lightly. Not only is your freedom on the line, but potentially significant financial penalties. Contact Barnwell Law to set up your free consultation.
Client Reviews
Get in Touch
Fill out the contact form or call us at
(810) 394-2952
or
(239) 325-6989
to schedule your consultation.
Available 24/7

Proven Results

Top Rated Attorney