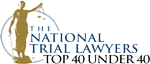 Macomb County Sex Crime Lawyer
Were You Falsely Accused of a Sex Crime?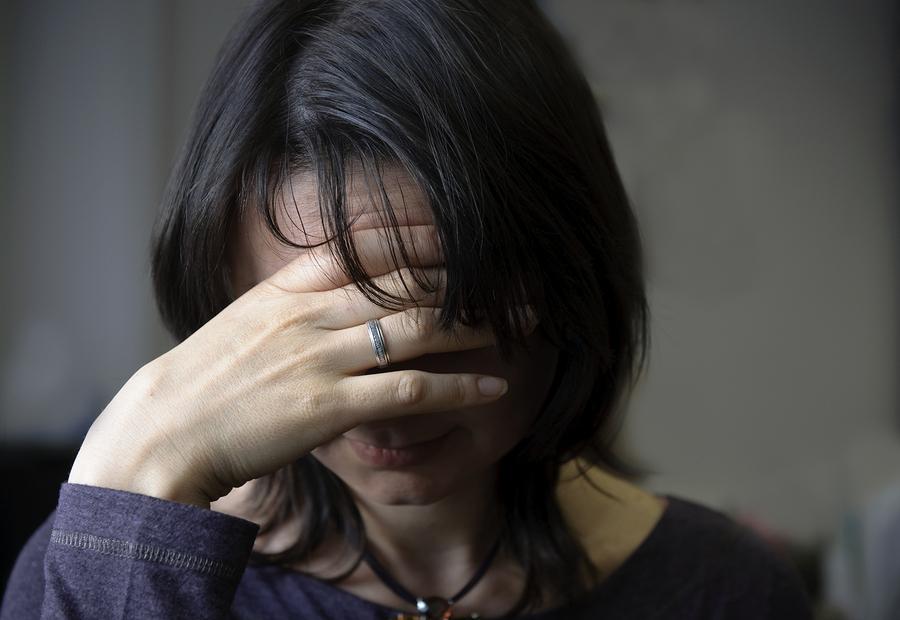 Stand up for your rights with a sex crime attorney in Warren, Royal Oak, Sterling Heights, Roseville, Macomb County, MI & Fort Myers, FL.
Were you charged with a sex crime? A sex crime conviction can lead to serious legal consequences, from two years of jail time to life in prison. It can also carry social stigmas that can alter your life forever. You don't want your name on the Michigan sex offender registry. Contact Barnwell Law, PLLC to work with a capable sex crime attorney in Warren, MI, serving Macomb County & Fort Myers, FL.

Barnwell Law has successfully represented individuals who've faced criminal sexual conduct charges. Call a sex crime attorney to seek justice after you've been charged with a sex crime.
Partner With a Diligent Child Pornography Attorney
Were you charged with possession of child pornography? Here are a few things you need to know about a child pornography charge:
Child pornography charges can be tried by the state or federal government.
Many people have been falsely accused of possessing child pornography.
Like general sex crimes, this accusation can follow you for your entire life.
Without the representation of a capable child pornography attorney, you're putting your future at risk. For a diligent defense, call now to schedule your consultation with Barnwell Law whether you're in Warren, MI, Royal Oak, Roseville, or anywhere in Michigan. We're available to meet you in multiple office spaces throughout the state.
Client Reviews
Get in Touch
Fill out the contact form or call us at
(810) 394-2952
or
(239) 325-6989
to schedule your consultation.
Available 24/7

Proven Results

Top Rated Attorney