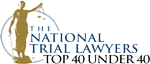 Best Rated Warren, MI Criminal Defense Lawyer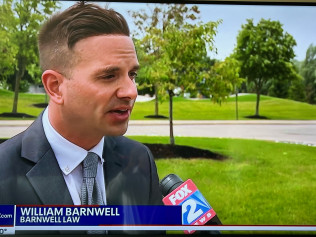 If you are looking for a top and best criminal defense attorney in or near Warren, Michigan, contact William Barnwell of Barnwell Law today at (810) 394-2952. Barnwell Law has defended countless people in the 37th District Court, the 16th Circuit Court, and courts throughout the state of Michigan. A winning trial attorney who has handled numerous public cases, William Barnwell will give your case the attention it deserves.
For a felony or misdemeanor in Warren, your case will be heard at the 37th District Court located at 8300 Common Rd. Warren, MI 48093. If you are being charged with a misdemeanor you could face up to a year in the county jail. Common misdemeanor charges are domestic violence, assault, battery, retail fraud, DUI, OWI, drunk driving, disorderly conduct, and other commonly charged offenses.

There are four judges in the 37th District Court: Judge Michael Chupa, Judge Suzanne Faunce, Judge John Chmura, and Steven Bieda.

If you are charged with a felony, such as felonious assault, embezzlement, drug offenses, criminal sexual conduct, homicide, or other felonies, your case will begin in the 37th District Court for an arraignment, a Probable Cause Conference, and then a Preliminary Exam. If the case is not dismissed, it will proceed to the Macomb County Circuit Court located at 40 N. Main St. Mt. Clemens, MI 48043.

Barnwell Law is extremely well-known in the 37th District Court. Bill Barnwell served for years on the city's Housing Commission and is highly involved in the City of Warren with roots going back decades. Bill Barnwell is respected by his peers in the court system in the Warren and the 37th District Court.
Warren, MI Domestic Violence and Assault and Battery Attorney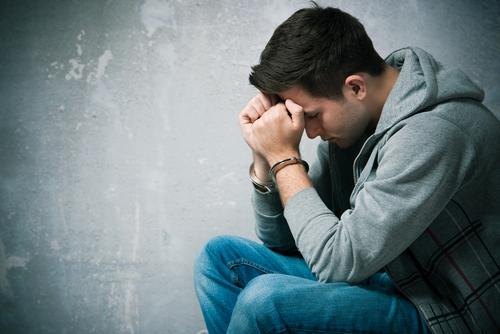 The 37th District Court of Warren and Center Line prosecutes many assault based crimes. This includes Domestic Violence cases. Domestic Violence can be charged as a misdemeanor or a felony depending on several factors. A related charge is often Assault with the Intent To Do Great Bodily Harm Less than Murder or Strangulation. Sometimes these cases are prosecuted with minimal evidence, or omit critical details.
If there is not a domestic component, the case can be charged as felony or misdemeanor assault. Common charges are also Aggravated Assault or Felonious Assault. The prosecution has the burden of proof to prove to a jury beyond a reasonable doubt that a defendant did not use reasonable self-defense. Barnwell Law has successfully taken a number of assault based cases to trial in the 37th District Court and elsewhere and has achieved Not Guilty jury verdicts. This included cases other attorneys said there was no chance of acquittal.
Warren, MI Criminal Sexual Conduct and Sex Crime Attorney
If you are facing a felony sex crime case in Warren, MI, your case will begin in the 37th District Court. If there is enough evidence to bind you over to trial, your case will then go to the 16th Circuit Court in Mt. Clemens. Some common sex crimes cases are:
Criminal Sexual Conduct 2nd Degree
If you have been charged with Criminal Sexual Conduct (CSC), you could face anywhere from two years in prison up to life in prison. In addition, harsh penalties such as the sex offender registry (SORA) list could follow you for 15 years up to the rest of your life. Barnwell Law has successfully beat numerous sex crime cases where the allegations were false or the evidence was lacking.
Warren DUI, OWI, OUIL and Drunk Driving Lawyer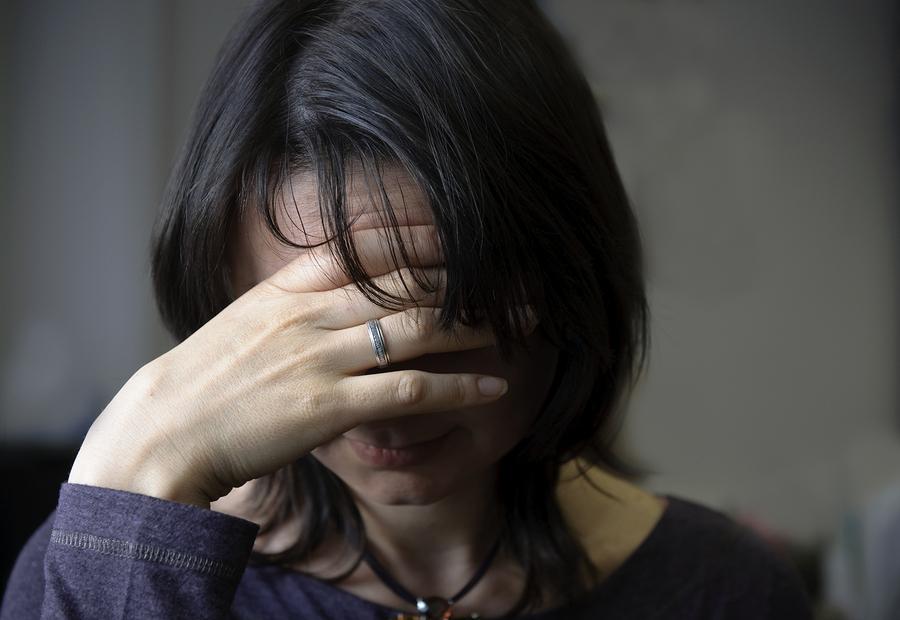 In Michigan, a first offense DUI or OWI offense with no injuries to another driver is a misdemeanor offense with a possible jail sentence of 93 days . If your blood alcohol contest was allegedly .17 or over, however, it will be an enhanced misdemeanor with up to 180 days in jail. A so-called "super drunk" or "High BAC" case has an added burden of a "hard suspension" on your license for 45 days and a possible jail sentence of up to 180 days. A third offense is a felony with up to five years in prison with a mandatory minimum of at least 30 days in jail. If there is a serious injury to another driver, you could face 5 or 10 years in prison depending on your alleged bodily alcohol content (BAC).
Bill Barnwell is one of the rare criminal defense attorneys in Michigan who has actually taken DUI and OWI cases to a jury trial and obtained Not Guilty verdicts. The vast majority of drunk driving cases result in a plea of some kind. Before taking a plea, it is important to make sure a valid defense doesn't exist. Some defenses can include: A bad police stop, not enough proof that you were over the legal limit at the time you were driving, and in some cases, not enough proof you were even the driver, such as when the police make contact with a vehicle that is already stopped.
Warren Drug Crime Attorney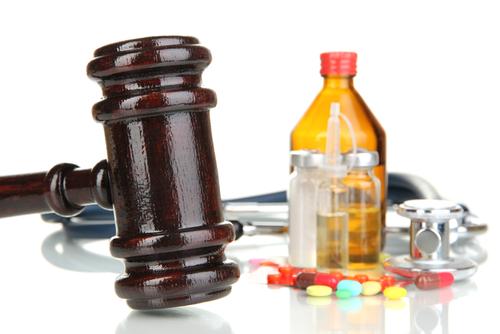 Drug offenses are serious felonies. These can include felony drug procession cases or more serious felony cases involving distributing or delivery and manufacturing. Common drug cases involve cocaine, heroin, fentanyl, ecstasy, methamphetamines ("meth"), magic mushrooms, or prescription drugs such as Xanax, Adderall, and other controlled substances. Possession crimes can range from 2 years up to 10 years depending upon the substance alleged. Cases involving dealing or even just mere sharing of drugs with no money involved can range up to 20 years. If you are facing a federal drug case, the penalties can even harsher. Whether your case is a first time drug offense that could be eligible for "7411" status that can ultimately dismiss your case, or a repeat offender facing decades in prison, Barnwell Law is here to help.
Theft and Retail Fraud Cases
Warren and Macomb County sees many cases involving alleged stealing. Common charges are:
Retail Fraud 1st Degree
Retail Fraud 2nd Degree
Retail Fraud 3rd Degree
Embezzlement
Larceny
False Pretenses
Retail Fraud cases are alleged thefts that occur in stores open to the public. If the value of the item is under $200, the maximum penalty is 93 days in jail. If the value is over $200 but under $1,000, the maximum is one year in the county jail. If the value is over $1,000 then the maximum is up to five years in state prison. Larceny cases are alleged thefts that happen outside of stores open to the public and have a similar maximum penalty for misdemeanor and felonies. Embezzlement cases involve cases where someone had a right to have possession of goods or money, but then allegedly convert it to their own use. Embezzlement cases range from 93 day misdemeanors to serious 20 year felony cases. Bill Barnwell has taken these cases to trial and has won.
It is important not to minimize the effects of even a "petty theft". Even if the value of the alleged item was a few dollars, a conviction can have lifetime consequences for employment and your future. If you are not a US citizen even petty theft cases are considered "crimes of moral turpitude" that can result in your removal from the county. It is worth every penny to hire a skilled criminal defense attorney to help protect your future.
Contact Barnwell Law Today to Defend Your Rights
If your future is in the balance you need a skilled Warren criminal defense lawyer. Barnwell Law has helped people all over Michigan and is a respected and top attorney in Macomb County, Metro-Detroit, and beyond. We defend all felony and misdemeanor criminal cases and are respected throughout Macomb County and Michigan. Contact Bill Barnwell today at (810) 394-2952 to protect your future.
Client Reviews
Get in Touch
Fill out the contact form or call us at
(810) 394-2952
or
(239) 325-6989
to schedule your consultation.
Available 24/7

Proven Results

Top Rated Attorney