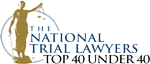 Roseville, MI Criminal Defense Lawyer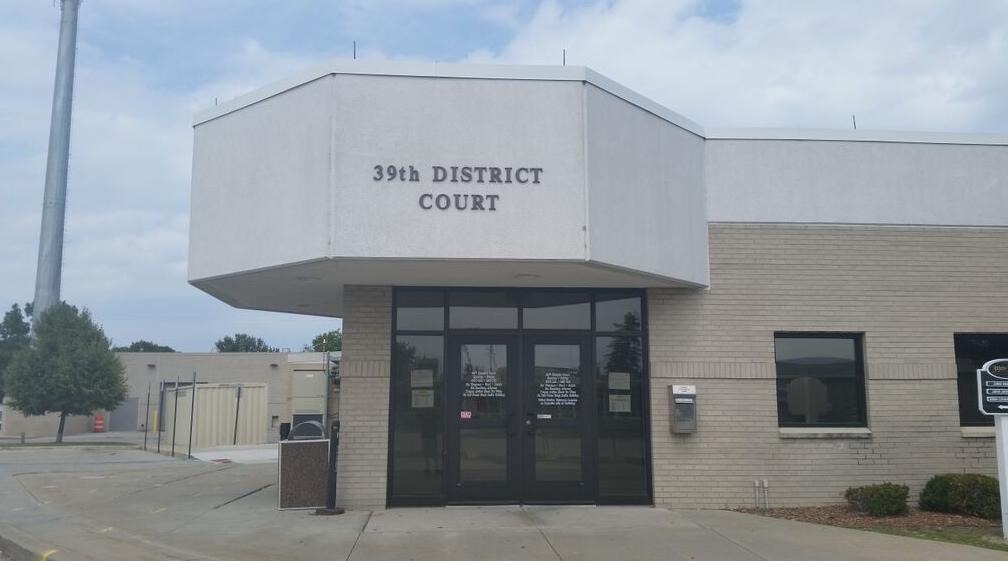 If you are being charged with a felony or misdemeanor, you will need a top Roseville, MI Criminal Defense Lawyer.
Your case will be heard at the 39th District Court located at 29733 Gratiot Ave, Roseville, MI 48066. If you are being charged with a misdemeanor you could face up to a year in the county jail. Felony charges are any offenses with a potential sentence of more than one year in prison, up to a life sentence.
Roseville Misdemeanor Criminal Attorney
Common misdemeanor charges include but are not limited to:
Driving While License Suspended
Roseville Driving While License Suspended Lawyer
Roseville and Fraser see many DUI, OWI, drunk driving, and Driving While Suspended offenses. The 39th District Court sees many cases that originate with drivers on busy roads that cross through Roseville such as I-696 and Gratiot Ave and elsewhere. Many people assume a Driving While License Suspended case is just a "ticket." It's not. It is a crime and a misdemeanor offense. A first offense Driving While License Suspended comes with a maximum penalty of 93 days in jail and a second offense carries up to a year in jail. These offenses also crime with additional points on your license and additional suspensions. It may seem tempting to try and save on attorney fees when facing these crimes, but doing so will cost you far more in the long run and risk jail time and push back hope of every getting your license cleared. Hire a top criminal lawyer
today to fight your case.
Roseville DUI, OWI, and Drunk Driving Criminal Attorney
Facing a DUI (OWI, drunk driving) is an even more serious misdemeanor. A first offense can result in 93 days in jail, a 6 month license suspension, 6 points on your driver's license and burdensome probation. A second offense DUI misdemeanor carries a mandatory minimum 5 days in jail up to one year in jail. If your second offense is within seven years of your first, it will also come with an automatic revocation of your driver's license. On paper, the law says it will take a year before you can apply to get your license back, but in reality it takes far longer than that. As a top Roseville, MI criminal defense lawyer, William Barnwell of knows how to take an OWI/DUI case to trial. He has even gotten a client an acquittal on an OWI/DUI 2nd offense, which hardly any attorneys have ever achieved.
Roseville Retail Fraud Criminal Lawyer
Retail Fraud cases are also extremely common in Roseville. Many of these cases originate at Macomb Mall, or Walmart or Meijer on Gratiot. If the value of the goods you allegedly stole was under $200, the maximum penalty is 93 days in jail. If the value was between $200-$1,000, the maximum penalty is up to one year in jail. And if the value was $1,000 or more, the offense is a felony with a maximum of 5 years in prison, and more for habitual felonious offenders. If you are being charged with a theft case that did not happen in a store open to the public, the charge will be larceny, embezzlement, larceny from a motor vehicle, or other fraud related charges depending upon the specific facts of your case. As a top criminal defense attorney, Bill Barnwell has secured countless positive resolutions for theft-based cases and has successfully taken Retail Fraud and Larceny cases to trial.
Roseville Felony Attorney
As a top Roseville criminal defense attorney, Barnwell Law has successfully handles numerous cases arising out of the 39th District Court, including life offenses. Some common felony cases are:
Drug crimes (Cocaine, heroin, fentanyl, meth, etc)
Home Invasion
Assault with Intent to Do Great Bodily Harm Less Than Murder
Felony Firearm
Roseville Felony Drug Crime Lawyer
In Roseville and Michigan, mere possession of common street drugs is a felony. For instance, possessing cocaine is punishable by up to 4 years in prison. Possessing methamphetamine is punishable by up to 10 years in prison. But the stakes go considerably higher if you are considered a "drug dealer" or distributer. A person doesn't need to be a high-end drug dealer to be charged with Delivery and Manufacturing of a controlled substance. For instance, if a friend merely shares cocaine with someone else, they have "delivered" it to another person, making the maximum possible penalty shoot up from 4 years to 20 years. Roseville and Macomb County takes drug crimes, even procession cases, very seriously. Much national and local attention focuses on the heroin and fentanyl crisis. Many such cases begin in the 39th District Court in Roseville. For people who have never had a drug procession case before, it is possible to get them a "7411" deferral which means the charge can be sealed from the public and is not considered a conviction under state law. But even people facing more serious procession with intent to distribute and delivery and manufacturing charges can obtain good outcomes. This is why it is important to hire a top-rated criminal defense attorney.
Roseville Homicide and Murder Attorney
Roseville and Macomb County sees its fair share of homicide and murder cases. 1st and 2nd degree murder charges can land a person in prison for up to life. A Manslaughter charge carries a penalty of up to 15 years in prison. If your loved one is incarcerated on a homicide and murder charge, it is more important than ever to hire one of the best criminal defense firms in Michigan. Even cases that might seem "cut and dry" are not. For instance, 1st Degree murder has no possibility of parole, whereas 2nd Degree Murder does. The issue often comes down to premeditation. Whether or not premeditation or other factors exist can make the difference between a life sentence with no possibility of parole, or hope for a future with a lesser charge. Also, homicide cases often have a self defense claim. Many criminal attorneys have never handled a homicide or life offense case. Barnwell Law has — and has won.
39th District Court Criminal Lawyer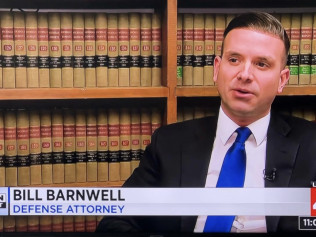 There are three judges in the 39th District Court: Judge Joseph Boedeker, Judge Kathy Tocco, and Judge Alyia Hakim.

If you are charged with a felony, such as felonious assault, embezzlement, drug offenses, criminal sexual conduct, homicide, or other felonies, your case will begin in the 389h District Court for an arraignment, a Probable Cause Conference, and then a Preliminary Exam. If the case is not dismissed, it will proceed to the Macomb County Circuit Court located at 40 N. Main St. Mt. Clemens, MI 48043.

Barnwell Law has extensive experience in the 39th District Court defending both felony and misdemeanor offenses. Our attorney is known and respected by judges, prosecutors, and peers.

If you have been charged with a felony or misdemeanor in Roseville, Macomb County, or anywhere in Michigan, it is important you contact Barnwell Law today at (810) 394-2952 to begin a strong and effective defense for your case.
Client Reviews
Get in Touch
Fill out the contact form or call us at
(810) 394-2952
or
(239) 325-6989
to schedule your consultation.
Available 24/7

Proven Results

Top Rated Attorney