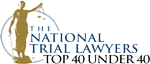 Macomb County Workers' Compensation Lawyer
Protect Your Rights as a Laborer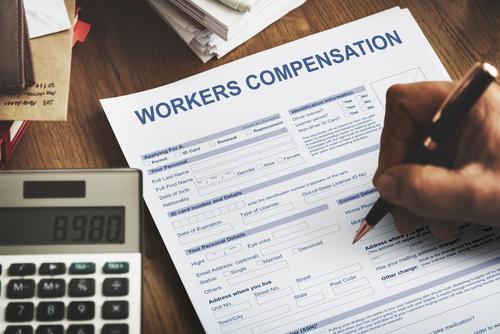 We offer guidance with workers' compensation claims in Warren, MI and Macomb County
If you've been injured on the job, you may be entitled to significant benefits. Find out what your rights are under Michigan workers' compensation laws. If you are unsure of whether you qualify for financial benefits, or whether or not your employer or insurance company is treating you unfairly, call Barnwell Law, PLLC. A skilled workers' compensation attorney will walk you through the legal process from start to finish.

Oftentimes, employers and insurance companies are looking out for themselves-not for you. Whether they claim you are not eligible, have a pre-existing condition or that your benefits have been terminated, don't take their word for it. Call 810-394-2952 today to schedule a consultation with a workers' compensation attorney in Warren, MI or Macomb County.
Get the Compensation You Deserve
Attorney Barnwell has handled countless workers' compensation cases. The types of accidents or injuries can be, but are not limited to:
Back injuries
Slip and fall accidents
Construction accidents
Heavy equipment accidents
Scaffolding accidents
Power tool accidents
Injuries sustained at a job site or parking lot
Injuries occurred traveling in the course of the job
Injuries from repetitive tasks or motions
Strains and breaks from standing
Lifting or bending
Ladder falls and accidents
If you have experienced any type of work-related injury, contact attorney Barnwell today. He has decades of experience taking cases from union workers, labor members and other employees from all walks of life in the Warren, MI and Macomb County areas. Speak with us today to see what kind of benefits you may be entitled to.
Client Reviews
Get in Touch
Fill out the contact form or call us at
(810) 394-2952
or
(239) 325-6989
to schedule your consultation.
Available 24/7

Proven Results

Top Rated Attorney