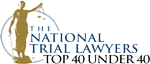 Researching Other Attorneys?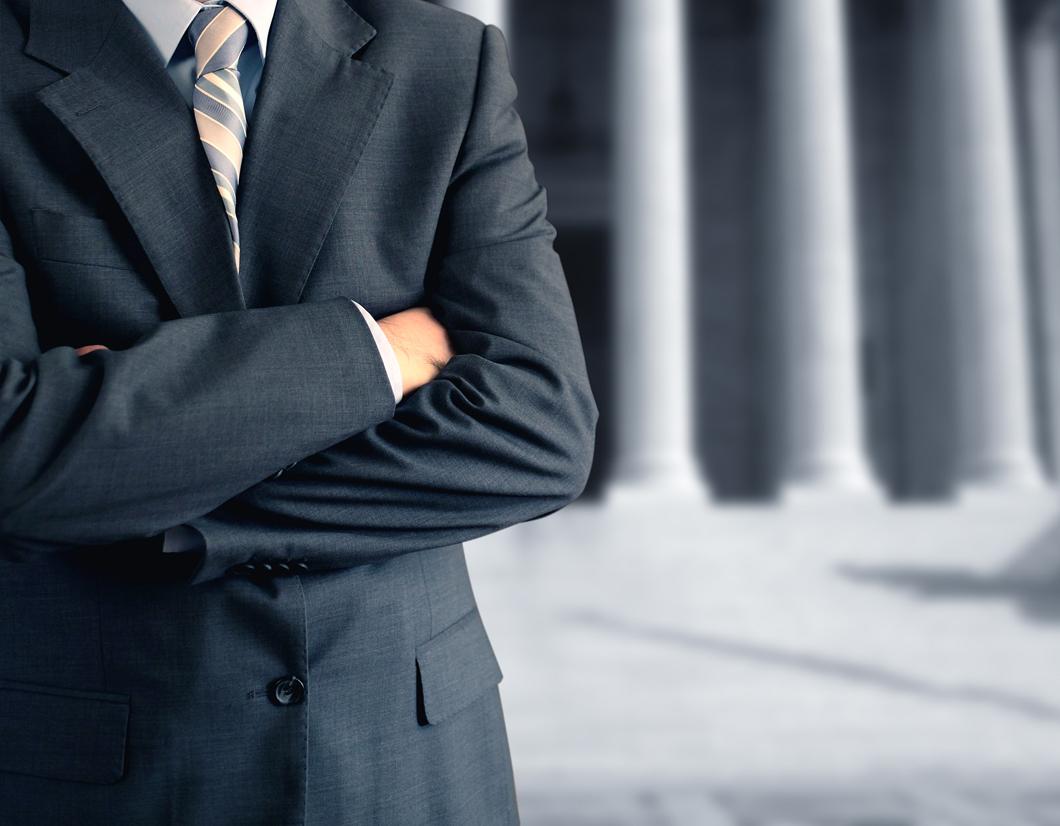 Meet with One of the Best
There are a ton of criminal defense attorneys out there. Many have websites filled with confusing or voluminous information. Barnwell Law purposely works to avoid presenting you with overwhelming information.

Do not spend hours researching topics on the internet that are hard to understand. When someone is sick, it serves no good purpose to sift through medical sites trying to diagnose yourself or read volumes of material. Don't try to self-diagnose, instead meet with face-to-face with a professional who can help. Sit down with Bill personally and he will walk you through the anatomy of your case. He will answer all of your questions. If you are not satisfied, you pay nothing for your consultation.
Your Personal Case
Ultimately the right to plead guilty or not guilty does not rest with the attorney, but with you, the client. The Barnwell Defense will advise you what the best course of action is, but help you evaluate your goals and options. After careful consideration, a unique approach that fits your goals, circumstances and facts of your alleged case will be employed to help put you in the best possible legal position.

While no attorney can ethically guarantee any results, Barnwell Law can guarantee that your hard-earned money will not be wasted. Barnwell Law will do everything possible to secure you the most favorable outcome. You will know you have a fighter and advocate on your behalf and somebody who cares about you.
The Case Process
If your case needs to go to trial, the Barnwell Defense will be crafted to help you succeed at trial. This will result in a great deal of time, effort, and preparation. If you are facing a misdemeanor case, you are entitled to 6 jurors. If you are facing a felony case, 12 jurors will hear your case. It will be the job of Barnwell Law to convince these jurors that the Prosecution has failed to meet their burden of proof beyond a Reasonable Doubt.

Most cases do not go to trial. If your case is a "damage control" case, Barnwell Law will know how to put you on a path that goes above and beyond just getting the standard "deal." Also, Barnwell Law will comb through every piece of evidence to see if motions or challenges can be filed for your case.

Bill Barnwell has one of the most diverse resumes of any attorney anywhere in Michigan. He stands out and his results prove he is a solid investment. Bill is willing to meet with you before you make any commitments and answer any questions you have before moving forward.

Contact Bill directly at (810) 394-2952 or "Contact" us below.
Client Reviews
Get in Touch
Fill out the contact form or call us at
(810) 394-2952
or
(239) 325-6989
to schedule your consultation.
Available 24/7

Proven Results

Top Rated Attorney