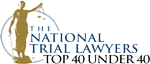 Social Security and Disability
Are You Getting the Benefits You Deserve?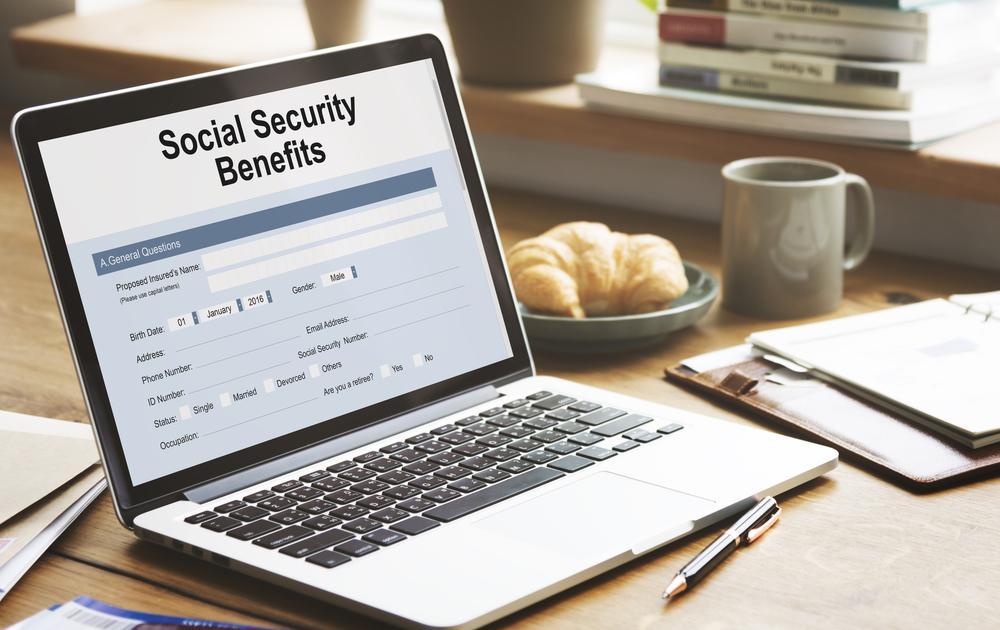 Speak with a Social Security attorney serving Warren, Macomb County, MI & Fort Myers, FL
Dealing with any type of disability takes a serious physical and emotional toll. Are you struggling to earn a reliable income with your disability? File for Social Security disability benefits with the help of an experienced Social Security attorney. Contact Barnwell Law, PLLC today for a consultation.
You can sit down with attorney Barnwell personally so that he can walk you through the details of your case. Don't risk being denied early access to your benefits. Call 810-394-2952 today to work closely with a disability attorney in Warren, Macomb County, MI & Fort Myers, FL.
What Can You Expect From Barnwell Law, PLLC?
The unfortunate truth is that most disability claims are denied from easily avoidable errors. The process can be overwhelming, but you don't have to go through it alone. At Barnwell Law, PLLC, your Social Security attorney will:
Review the details of your claim to ensure it's accurate
Compile evidence and documentation of your disability
File your claim and fight for your right to disability benefits
Whether you're filing for the first time or were denied disability in the past, you can rely on your local Warren, MI disability attorney to set everything straight.
Schedule a free consultation with us today.
Client Reviews
Get in Touch
Fill out the contact form or call us at
(810) 394-2952
or
(239) 325-6989
to schedule your consultation.
Available 24/7

Proven Results

Top Rated Attorney