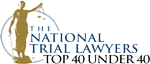 Oak Park — 45th District Court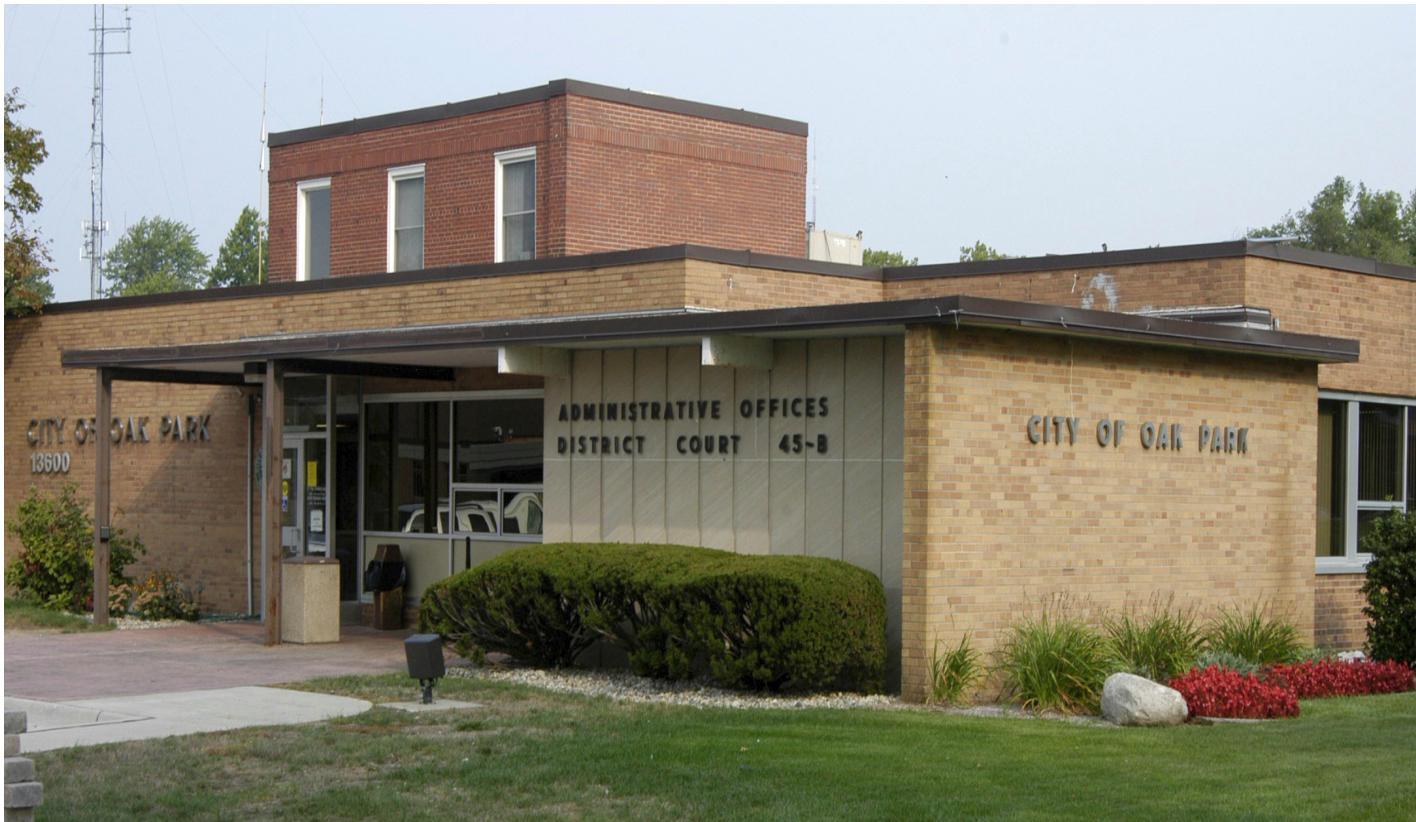 If you are being charged with a felony or misdemeanor in Oak Park, your case will be heard at the 45th District Court located at 13600 Oak Park Blvd. Oak Park, MI 48237. If you are being charged with a misdemeanor you could face up to a year in the county jail. Common misdemeanor charges are domestic violence, assault, battery, retail fraud, DUI, OWI, drunk driving, drug offenses, marijuana offenses, disorderly conduct, and other commonly charged offenses.

There are two Judges in the 45th District Court: Judge MIchelle Friedman Appel and Judge David Gubow.

If you are charged with a felony, such as felonious assault, embezzlement, drug offenses, criminal sexual conduct, homicide, or other felonies, your case will begin in the 45th District Court for an arraignment, a Probable Cause Conference, and then a Preliminary Exam. If the case is not dismissed, it will proceed to the Oakland County Circuit Court located at 1200 N. Telegraph Rd. Pontiac, MI 48340

Barnwell Law is experienced in the 45th District Court. Bill Barnwell has served for years as a leader in the city and county's non-profit community and is highly involved in community leadership throughout Oakland County. Bill Barnwell is respected by his peers in the court system in Oakland County.

If you have been charged with a felony or misdemeanor in Oakland County, it is important you contact Barnwell Law today at (810) 394-2952 to begin a strong and effective defense for your case.

Client Reviews
Get in Touch
Fill out the contact form or call us at
(810) 394-2952
or
(239) 325-6989
to schedule your consultation.
Available 24/7

Proven Results

Top Rated Attorney