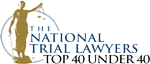 Macomb County Circuit Court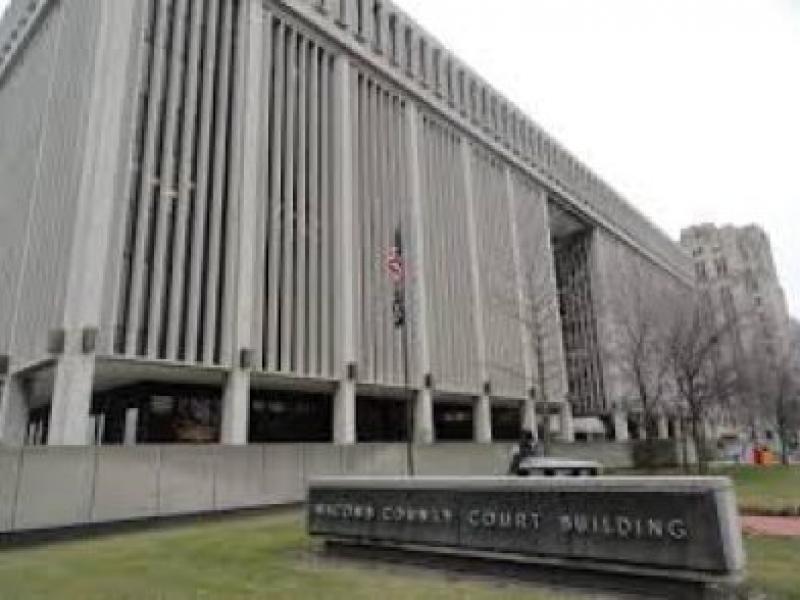 If you have been charged with a felony anywhere in Macomb County, in cities such as Warren, Sterling Heights, Roseville, Clinton Township, New Baltimore, or any other city in Macomb County, your case will begin in one of the District Courts in Macomb County and eventually proceed to the Macomb County Circuit Court located at 40 N. Main St. Mt. Clemens, MI 48043.

Common felony charges in Macomb County are homicide, rape, criminal sexual conduct, sex crimes, 3rd offense drunk driving, drug offenses, embezzlement, larceny, felonious assault, Home Invasion, Breaking and Entering, many other felony cases.

Barnwell Law handles all felony cases in Macomb County and anywhere within Michigan.

If you have been charged with a felony in Macomb County, it is important you contact Barnwell Law today at (810) 394-2952 to begin a strong and effective defense for your case.
16th Circuit Court Case Lookup
Follow the link below to search court cases in the 16th Circuit Court.
Client Reviews
Get in Touch
Fill out the contact form or call us at
(810) 394-2952
or
(239) 325-6989
to schedule your consultation.
Available 24/7

Proven Results

Top Rated Attorney