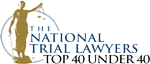 Fraser — 39th District Court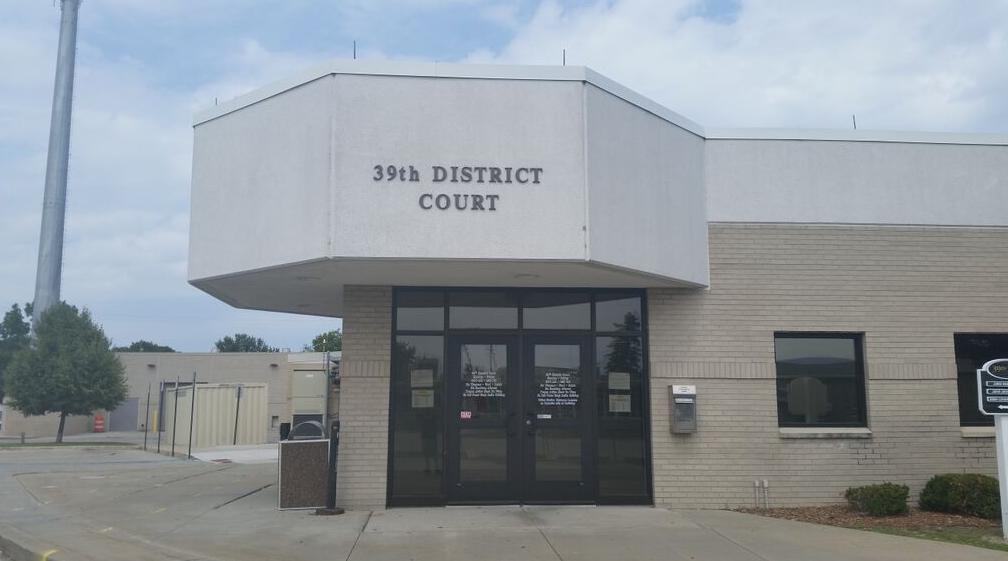 If you are being charged with a felony or misdemeanor in Fraser, your case will be heard in Roseville at the 39th District Court located at 29733 Gratiot Ave, Roseville, MI 48066. If you are being charged with a misdemeanor you could face up to a year in the county jail. Common misdemeanor charges are domestic violence, assault, battery, retail fraud, DUI, OWI, drunk driving, disorderly conduct, and other commonly charged offenses.

There are three judges in the 39th District Court: Judge Joseph Boedeker, Judge Marco Santia, and Judge Catherine Steenland, all of whom our attorney has experience working with.

If you are charged with a felony, such as felonious assault, embezzlement, drug offenses, criminal sexual conduct, homicide, or other felonies, your case will begin in the 389h District Court for an arraignment, a Probable Cause Conference, and then a Preliminary Exam. If the case is not dismissed, it will proceed to the Macomb County Circuit Court located at 40 N. Main St. Mt. Clemens, MI 48043.

Barnwell Law has extensive experience in the 39th District Court defending both felony and misdemeanor offenses.

If you have been charged with a felony or misdemeanor in Macomb County, it is important you contact Barnwell Law today at (810) 394-2952 to begin a strong and effective defense for your case.


Client Reviews
Get in Touch
Fill out the contact form or call us at
(810) 394-2952
or
(239) 325-6989
to schedule your consultation.
Available 24/7

Proven Results

Top Rated Attorney