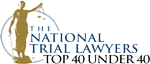 Recent Changes to the 39th District Court for Roseville and Fraser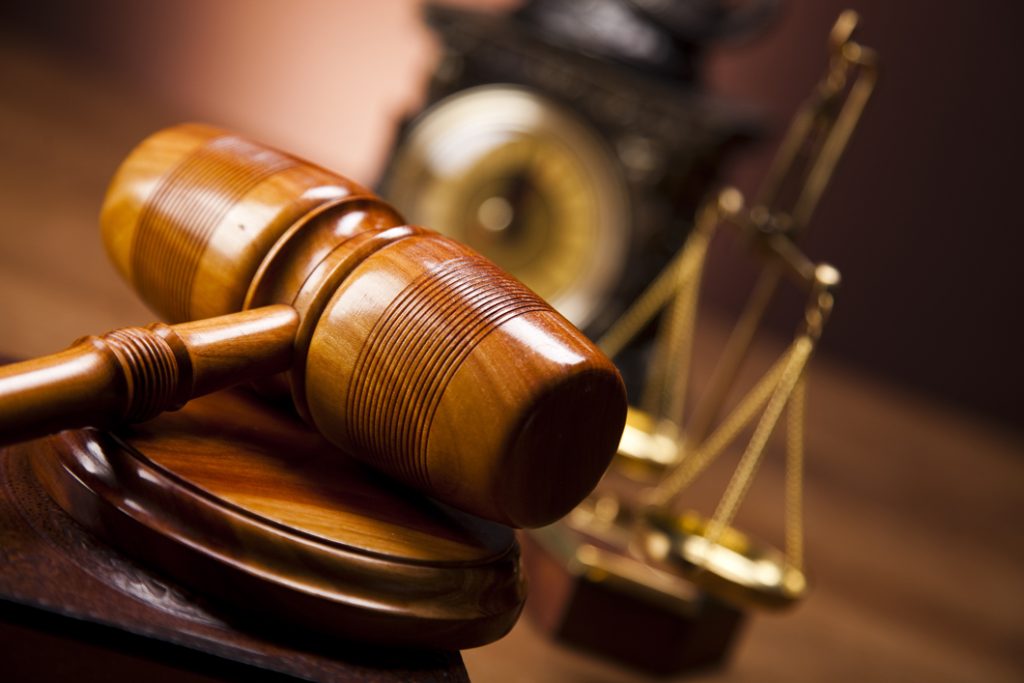 If you are facing a criminal case in the 39th District Court, which has jurisdiction over Roseville and Fraser, there are two newer judges who have taken the bench recently. Those judges are the Honorable Alyia Hakim and the Honorable Kathleen Tocco. Prior to taking the bench, Judge Hakim's practice focused primarily on criminal defense and family law. Judge Tocco's practice primarily focused on family law. Both have proven to be effective judges upon taking the bench. The court's Chief Judge, the Honorable Joseph Boedecker, remains on the bench as well.
Barnwell Law has proven experience appearing before all three Judges for criminal matters in Roseville and Fraser. This includes, but is not limited to, misdemeanor offenses like Drunk Driving, OWI, DUI, OUIL, domestic violence, disorderly conduct, assault, larceny, embezzlement, and many other alleged offenses. Barnwell Law has also successfully represented many felony cases that have originated in the 39th District Court including, but not limited to, Felonious Assault, Felony Firearms, Felony OWI/DUI/OUIL/Drunk Driving, Felony drug crimes including alleged serious drug possession and delivery cases. This includes many drug cases such as offenses alleging possessing or distributing cocaine, methamphetamine (meth), heroin, prescription drugs like Xanax, Valium, pain killers such as oxycontin, and many others. This is not an exhaustive list. Barnwell Law has defended clients throughout Michigan, Metro-Detroit, and many other regions of the state from everything from homicide level cases down to simple misdemeanors such as Disorderly Conduct.
It is important to note that in Roseville and Fraser, just like in any other court, every Judge is different and has their own styles and philosophies. Judge Hakim is not the same as Judge Boedecker who is not the same as Judge Tocco. Our attorney William (Bill) Barnwell of Barnwell Law knows the Roseville and Fraser court system, knows the Macomb County court system, and has vast experience in counties throughout the state. This is in part why he is a top-ranked attorney by both his peers and as rated by former clients.
Note that for felony cases in Roseville and Fraser (or anywhere else), matters will first be heard in district court and if they are not dismissed in district court, cases will proceed to the Macomb County Circuit Court. Barnwell Law has likewise appeared before every single judge in Macomb County Circuit Court who handles criminal matters and has done so successfully. While no attorney can ethically guarantee an outcome for any given case, Barnwell Law fights diligently for its clients and has a record of success.
If your case is a felony, there may or may not be a chance for dismissal in District Court. Every case is unique and different and requires its own factual and legal analysis. If you are facing a criminal allegation or court case in Roseville, Fraser, Macomb County, or anywhere else in Michigan, call Barnwell Law to discuss your matter. Barnwell Law can be reached morning, day, or night at (810) 394-2952.
Client Reviews
Get in Touch
Fill out the contact form or call us at
(810) 394-2952
or
(239) 325-6989
to schedule your consultation.
Available 24/7

Proven Results

Top Rated Attorney